AGENDA
Head of Data, Blockchain and Digital Assets, Member of the Executive Committee -
World Economic Forum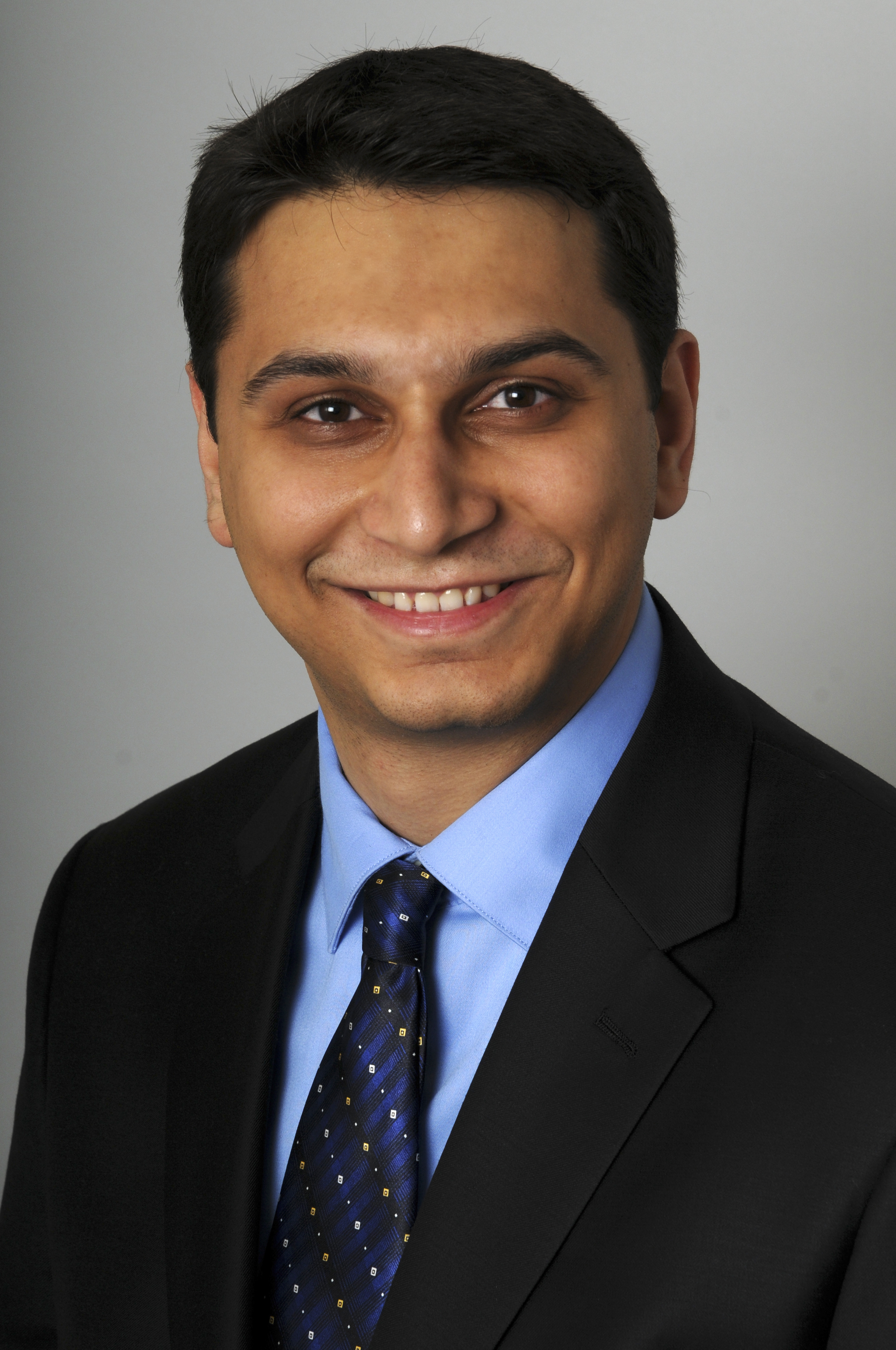 MODERATOR
Bernard L. Schwartz Chair in Economic Policy Development
interviewee also lives in san fran
if i bought you coffee we might elect payemt app of choice - my bank would tell you to debit from me to credit you - that involve 3 intermediary institutions- blockchain removes all 3 intermediaries- in this case a distributed network - all at same time reduce sheila's account abd credit sanjays; yu are substituting trust in banks distributed ledger to network of computers
makes transcations efficient, borderless , transcation record is public
this week trending issues on bitcoin
-a digital curency recorded on a blockchiIN -INSTITUTINS BNOW BUYING AN INVESTMENT- MERCHANTS USNG BITCOIN TOO
BLOCKCHAIN
THE NETWORK
COIN
TESLA 1.5BVN INVESTMENT IN BITCOIN
MASTERCARD WILL ACCEPPT BITCOIN
MUSK STORY- WHAT WOILL SCD SAY ABOUT THIS -WATCH!
NOT THAT SURPRISING COMPABIES, UNI ENDOWMEMNTS INVESTING IN CRYPTOCOINS- NOT SURPRISEWEALTHY PEOPLE INVESTED N IT
MASTERCARD STORY - INDICATIVE SEEING BTCOIH AS FORM OF PYMENT
CONNECTING BACK END OF DIGIRAL WALLETS
A CENTRALISED LAYER ON DECENTRALISED CURRENCY
INDICATOR ON NEW INSTITUTIONAL OPENNESS
NEXT QUESTION
IMPLICATION EXISTING CURRENCIES/BANKS
CENTRAL BANK DIGTAL CURRENCY= DIGTAL CASH
STABLE COIN EG TEHER RESERVES, USDP EXTRINSIC VALUE
PURE CRYPTO EG BITCOIN NOT PEGGED TO ANYTHGNG
ROOM FOR ALL OF THESE THINGS
key for stable coin - its programable money unlikeregularfat
eg insurance contract if x happens y pays can be progrmmed into code
-programability of money
- these are things fitting different purposes
bitcoin solves doublespend
finncial inclusuon depends n infrastructre onboarding
crypto more stable in hyperinflatin economnies if they can access tech
next question
can these new tech be desiged to end poverty
there's been a lotof activity
ehat are reasons why articulargroups ae unbanked
partlyhow informal/formal economiy is
all that saod lot of actvity is in developing economies
a need that was mre obvious in societies
not huge pain point in developed nations
==
growing a generation of crypto natives
===
other uses of blockchain
first paper blockchan beyond thehype
supply chains -see toolkit 2020 but quieter now -coalition of suppliers
provenance and traeeability
blockchain emmisionsoffset
who needs to see what/when
blockchain integration with other tech systems
sides to blockchain - marke, regulatory
any rg faiures/successes
mechanisms of how trade
if no inyerneduary who on the hok?
recent issue -you have 6to have you wallet co-hosted
esap china pilots poise to exploise - might move completely to digit yuan;; india has id system so may want to move dfgital currency
which body best placed common standards?
may early uses case studues around remittancesweform convenes projec in this area
presdio princilies
digita currency conventio at weforum===
potential insurance market - smart contracts
esg metrics help smal farms beme coo colectives
--